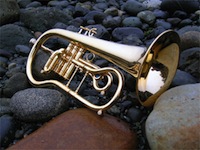 A sought after improvisational soloist, Vince regularly performs and records with jazz, blues, latin, and pop artists.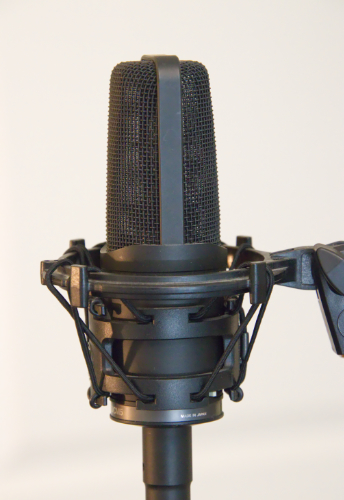 With the experience of hundreds of recording sessions, Vince also provides a remote recording session service to provide tracks for your production.
sessions and remote recording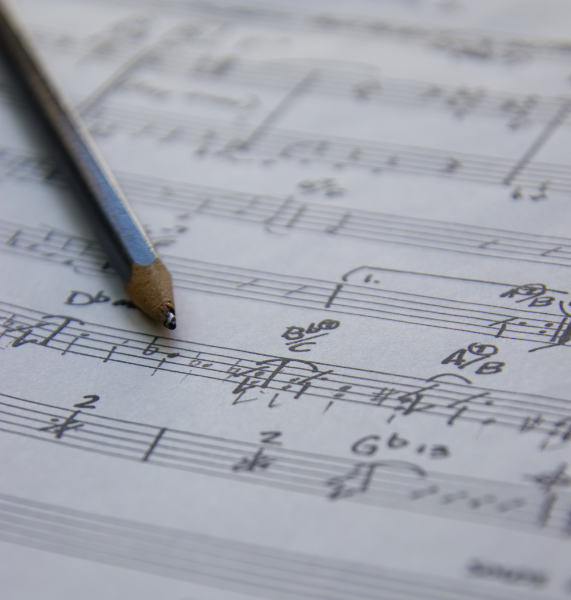 Vince has arranged and orchestrated numerous projects ranging from CD releases to big band to orchestral sessions for film.
arranging and orchestration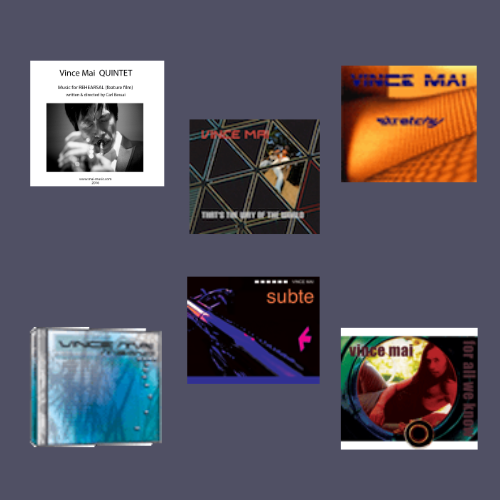 Vince has six solo CD releases each with it's own distinct flavour but all featuring improvised solos in the jazz, smooth jazz, and latin jazz genres.
"With a big Freddie Hubbard inflected sound…" – Georgia Straight